Ten Best Tips for Mardi Himal Trekking
---
Of course, everyone needs certain tips for undertaking any kind of task in order to make it successful. In the same way, trekkers are to know some important tips for Nepal trekking. Also, those who are planning their Mardi Himal Trek needs to know these Ten Best Tips for Mardi Himal Trekking. These Tips will certainly help you to make your Mardi Himal Trek a successful and memorable.
Mardi Himal is located in the lap of Annapurna and Machhapuchhre. Mardi Himal Trekking takes us to Mardi Himal Base Camp via Annapurna Conservation Area and offers us mesmerizing view of Mardi Himal, Machhapuchhre and Annapurna massif.
Quick contact for booking Trekking and Tour in Nepal: Mardi Himal Trekking
Nepal Mobile : +9779851082990 / +9779841718385( 24 hours available on Whatsapp, Viber and We chat) Contact Person: Lila Bista /Krishna Thapa / Call us Direct
email: enepaltour2020@gmail.com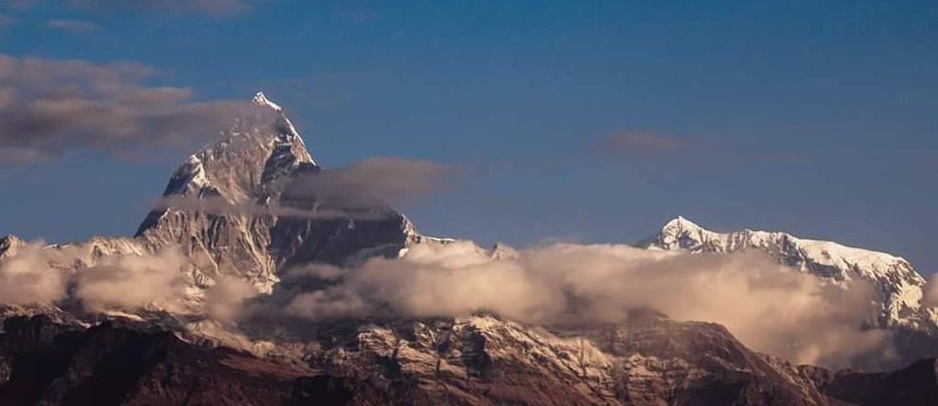 Mardi Himal Trekking is a less crowded wilderness trekking in Nepal. The Mardi Himal Trekking trails are still virgin and we find very thin settlements. The nature is in its complete form. The undisturbed flora and faunas on the Mardi Himal Trekking trail astonish us truly. Also, the tradition and culture of ethnic people are not flamed by modernization.
Here are our ten best tips for Mardi Himal Trekking:
1 Check You Pack list very well
Packlists include your required equipment during the trek. If you miss to pack up one equipment, it will trouble all the time during your trek. So, you must be very watchful to carry the right trekking gear for Mardi Himal Trekking.
2 Bring Cash with you ( Nepali Currency is recommended)
We can not use our debit and credit cards after Pokhara. Even we can not exchange our travel cheque in the mountain. You need to pay in cash in the mountain for your food and accommodation. Or, every sort of transaction is carried out in cash.
If you have USD or other currencies, convert it into Nepali currency, which can be done in Kathmandu, Thamel or in Pokhara too.
3 Do not miss to taste Nepali Dal Bhat with veg. or Chicken
The lodges and guesthouses on Mardi Himal Trekking Trail cook organic Nepali Dal Bhat either with chicken or vegetables. Once you try, you will certainly ask it for the second time. The ingredients for Nepali Dal Bhat are gown in local area. You will experience a quite different taste.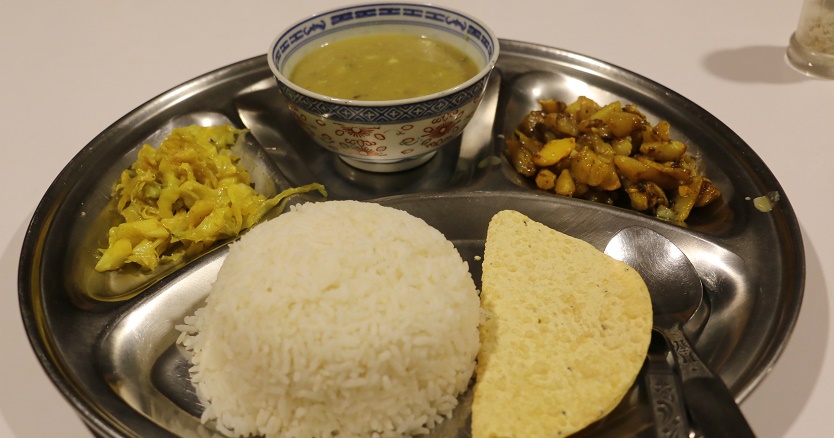 4 Begin your trek via Dhampus not via Asutralian Camp
If we begin our Mardi Himal Trekking from Kande, we need to pass Australian Camp. The trail from Kande to Australian Camp is really tough for the beginners and people of old age. It is slippery and steep uphill till we get to Asutralian Camp. But if we begin from Phedi or Ghattekulo, we pass Dhampus. The trail from Ghattekulo or Phedi to Dhampus is relatively more convenient. The entire trail is paved with stone slates which makes our walk firm and comfortable. And even the majority of the people love the trail from Phedi or Ghattekulo to Dhampus and then to Pothana.
5 Capture Mt. Machhapuchhre as much as possible
Among all mountain peaks in Annapurna region, Mt. Machhapuchhre is the most stunning one. Every second Mt. Machhapuchhre tends to be more alluring. This is the reality which you will realize when you go closer to it. You camera will really loves to capture Mt. Machhapuchhre during your Mardi Himal Trekking.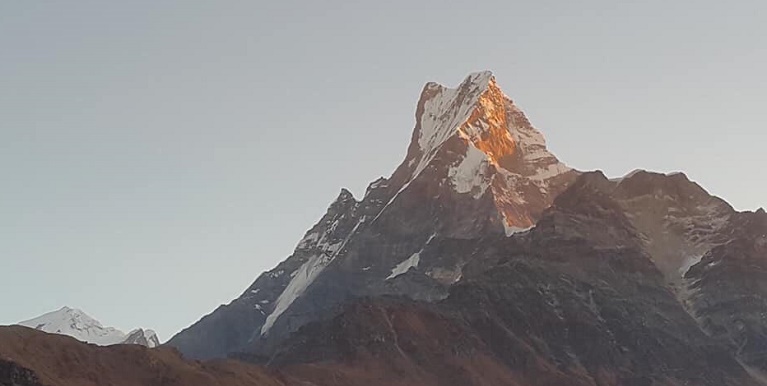 6 Do not smoke and Drink above 4000m.
Drinking and smoking above 4000m in the mountain is really bad. It kills our stamina. As a result, we may get altitude sickness. So, we strongly recommend you not consume any alcoholic liquor and not to smoke. Because, we have seen people who drink and smoke in the mountain get altitude sickness 4 times quicker than other normal people.
7 Bring First Aid Kit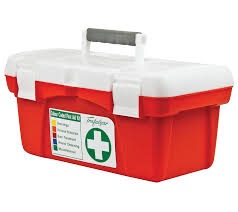 Bringing First Aid Kit is the best way of avoiding minor-major sudden illnesses and accidents. Mardi Himal Trekking Trail doesn't have any facilitated hospital. But, we get few rural health posts which are mostly run out of required medicine. If we bring our own first aid kit during our Mardi Himal Trekking , we can use it at any time when we need it. It helps us to prevent major illness and sudden accidents.
8 Do not use the water from local tap, spring and river for Drinking
Some trekkers go absurd and fill up their bottles with tap or river water which is not good. Drinking local tap or river water causes diarrhea or other stomach problems. But local people can do it because their tummy functions in a used way. If really want to use local water, boil it properly or sterilize it. We recommend you to use either bottled water or properly boiled water during your Mardi Himal Trekking.
9 Have a careful walk from High Camp to Mardi Himal Base Camp
The trail gets steeper and sometimes slippery too while we are passing from high camp to Mardi Himal Base Camp. To avoid possible accidents, we need to have trekking poles. Or, alternatively, we can help each other in group. Do not walk alone on this day. Similarly, we will encounter with same trail while descending from Mardi Himal Base Camp to High Camp.
10 Trek either in Autumn ( Sept-Nov) or Spring ( March-May)
Autumn and Spring are the best trekking seasons in Nepal. More specifically, Autumn is the best trekking season in Nepal.
Mountain views are breathtaking during Autumn. The weather is pleasant.
The combination of floweringrhododendron and the stunning mountain views are incredible during Spring.
Apply these Ten Best Tips for Mardi Himal Trekking and make your holiday adventure the achivement for the lifetime.
Quick contact for booking Trekking and Tour in Nepal:
Nepal Mobile : +9779851082990 / +9779841718385( 24 hours available on Whatsapp, Viber and We chat) Contact Person: Lila Bista /Krishna Thapa / Call us Direct
email: enepaltour2020@gmail.com