Nepal Tourism Year-2020- Challenges
---
This is not the first time that Nepal is celebrating Tourism Year. Previously, the year 2011 and 2012 were declared and celebrated as Nepal Tourism Year and Lumbini Tourism Year respectively. But the bitter reality is that both tourism years weren't didn't enhance overwhelmingly to Nepal tourism. Here, it doesn't mean that Nepal is not worth visiting, it means there were no good preparations to make the travelers satisfied and happy during their stay in Nepal. Still there are numerous Nepal Tourism Year-2020- Challenges which are not addressed yet.
Quick contact for booking Trekking and Tour in Nepal:
Nepal Mobile : +9779851082990 / +9779841718385( 24 hours available on Whatsapp, Viber and We chat) Contact Person: Lila Bista /Krishna Thapa / Call us Direct
email: enepaltour2020@gmail.com
We find numerous articles on Nepal Tourism Year-2020 on Google, Wikipedia and trekking and tour companies' websites. They all have the common features that Nepal is going to celebrate 2020 as Tourism Year. But unfortunately, I don't find any new exciting things to experience as it was. Only declaration and slogan doesn't make Nepal Tourism Year- 2020 a successful. Both government and private sectors put their joint venture to make it successful. And another thing is that collecting big volume of travelers doesn't mean that Nepal is successfully celebrating Tourism Year-2020.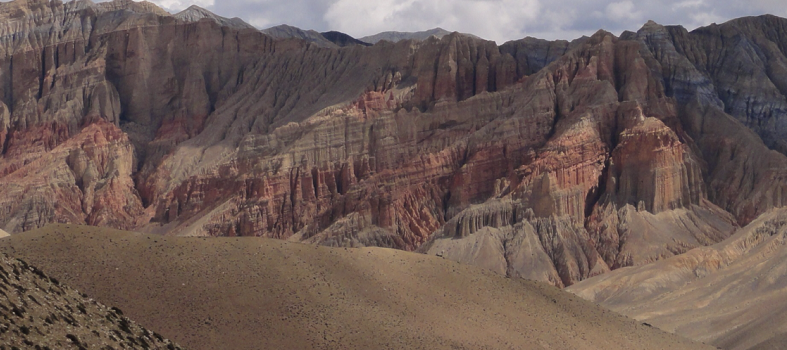 What I personally opine that Nepal is worth visiting but you don't need to make your trip in 2020. There will be nothing special comparing to the coming years and the past years. The trekking trails and the activities to do in Nepal are same. The conditions of hotels and restaurants are still same. And the most important thing to note is that the roadways are still same. But Nepal government and the minister for Tourism say ' We are fully prepared'. It is very sarcastic.
Nepal Tourism Year-2020- Challenges
Poor Roadways
Poor or terrible condition of roadways is the most common problem faced by tourists who come to visit Nepal. We should not go far to find the poor condition of roadways, we can experience it within Kathmandu valley and the road to Nagarkot. Even the raods to major trekking routes like Manaslu, Langtang, Everest, Annapurna and Mustang are not in good condition. If we get the heavy traffic on the narrow road, the problem will be more terrible. So, if Nepal government is really willing to celebrate 2020 as Nepal Tourism Year, at any cost, must improve and widen the roadways very soon because it has already been late. Hey wake up the government and Tourism minister on time.
Accommodation
The category given to the hotels of Nepal are not as they should be. The star hotels are not providing the quality service as they should. But, it doesn't mean that all the hotels are doing this. Few internationally known hotels are providing their best quality service to their clients. Here, the main point is that only a few hotels which are offering best quality foods and accommodation, of course, won't be enough for Nepal Tourism Year-2020. More star hotels should be built and should begin to provide the service. Also, the government should ask the owners of the local teahouses and lodges to improve their quality on the trekking trails in the mountain of Nepal. During peak trekking season Autumn ( Sep-Nov), it's hard to find the accommodation in the mountain in major trekking trails like Annapurna and Everest. Thus, the government and the private sector should address this problem in time in order to make Nepal Tourism Year-2020 a successful.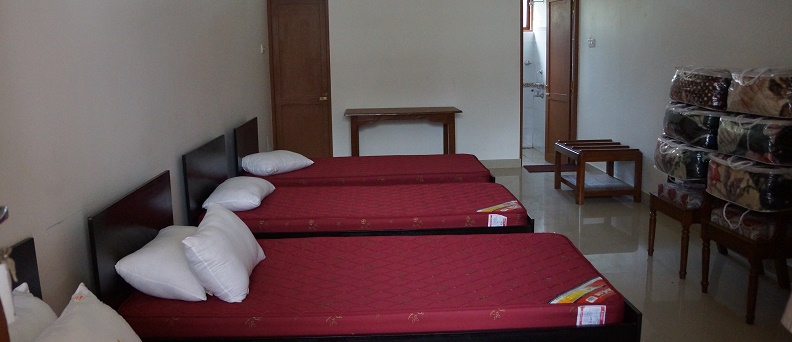 Fake Rescue
Many trekking and tour companies in Nepal were found doing fake rescue. Trekkers were would be made sick or if trekkers had a minor sickness in the mountain, they would be terrified as having altitudes sickness and immediately evacuated from the mountain to Kathmandu. For this, they would be charged a huge amount of ransom. The Nepal government is still investigating the case but unfortunately, no travel/trekking company is penalized for doing fake rescue or heli scam.
It is not sure that these type of frauds won't repeat in 2020. So, the government of Nepal should assure the trekkers/tourists who come Nepal that there won't be any fake rescue charging huge amount of dollars. But again, it doesn't mean that all travel and trekking companies do this kind fraudulent. Beforehand booking the trips for Nepal, tourists across the world are suggested to find the reliable trekking/tour agency.
Traffic Management
Those who have already visited Nepal may take the traffic of Nepal easily because they are used to it but those who are visiting Nepal for the first time are shocked to see chaotic traffic wherever they go. They simply say, ' it's weird'.
While doing sightseeing tour in Kathmandu, tourists see traffic police functioning as traffic lights and they say that they can't imagine this kind thing in the capital city. No traffic lights works. Tourists are to wait long hours in the traffic congestion. Even sometimes, they are made to wait hours at the hotel due to traffic congestion on the road. The schedule of the activity gets late. As a consequence, the entire trip will be unpleasant.
However, Nepal is a must visit tourist destination in the world. Despite all these challenges, the government and he private sectors jointly venturing to make Nepal Tourism Year successful. Hopefully, the above challenges will be addressed in time and the tourists who come Nepal in 2020 will not encounter with any inconveniences during their Nepal trip.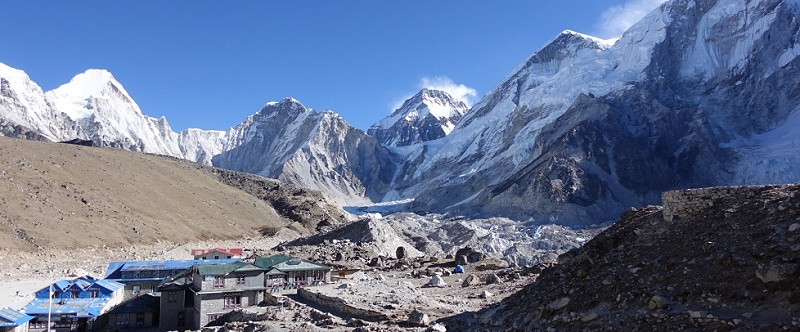 If you are planning to visit Nepal, we suggest you to do Kathmandu-Chitwan- Lumbini – Pokhara Tour, Poonhill Trek, Annapurna Base Camp Trek and Everest Base Camp Trek. These are the most popular trips in Nepal.
The above discussed Nepal Tourism Year-2020- Challenges should be identified and addressed on time so that both Government and the private sectors can make NepalTourism - Year- 2020 a successful in global tourism history.
Quick contact for booking Trekking and Tour in Nepal:
Nepal Mobile : +9779851082990 / +9779841718385( 24 hours available on Whatsapp, Viber and We chat) Contact Person: Lila Bista /Krishna Thapa / Call us Direct
email: enepaltour2020@gmail.com
Heaven is Myth, Nepal is real. Visit Nepal once…..but once is never enough.