All You Need To Know About Langtang Valley and Gosainkunda
---
Langtang Valley and Gosainkunda are two major tourists' attractions of Langtang region trek. Some travelers love to combine both destinations in a single trip like Langtang-Gosainkunda Trek but do go with only one either Langtang Valley Trek or Gosainkunda Trek. Actually, combining both destinations:Langtang and Gosainkunda in a single trip will be magnificent experience.
Langtang Valley is the centre of the attraction of Langtang Valley trek.This valley is inhabited Tamang people. It is completely surrounded by alluring mountain summits all around. It offers magnificent Langtang , Lirung and Rolwaling Himalayan range just in front of your eyes.
Gosainkunda is a massive freshwater holy lake in Langtang region of Nepal. It is also considered as holy lake by Hindus and Buddhists. Taking bath in Gosainkunda is considered to wash out washe all kinds of sin. People believe that there is god Shiva sleeping in the middle of the lake. The black piece of rock in the lake is believed to be god Shiva.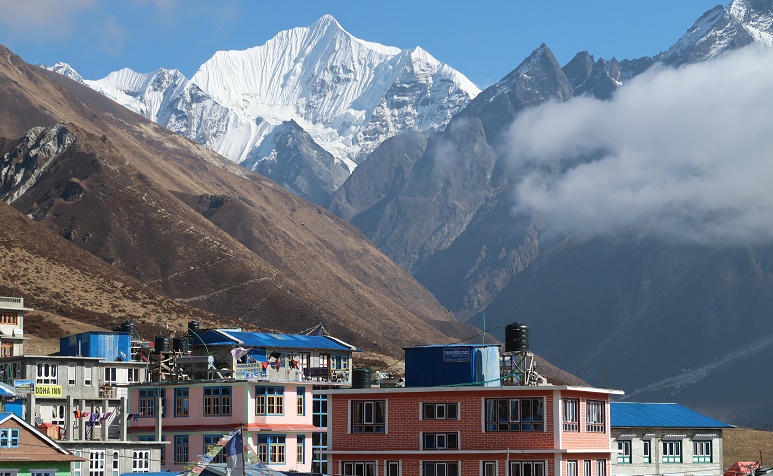 Now. let's see some important questions that may arise in the mind of the trekkers who are undertaking Langtang Valley Trek and or Gosainkunda Trek in detain under All You Need To Know about Langtang Valley and Gosainkunda title.
How Can we get Langtang Valley and Gosainkunda?
We first need to get Dhunche to get Gosainkunda and Syabrubesi for Langtang Valley. These two towns are very closer each other located in Rasuwa district. Now the question comes in your mind that how can we get Dhunche or Syabrubesi? We get Syabrubesi or Dhunche by public bus, public jeep or private jeep ride from Kathmandu. We do not any deluxe tourist buses for Syabrubesi or Dhunche from Kathmandu. We begin walk via Langtang National Park to get both Langtang Valley and Gosainkunda. 3 days trek from Dhujnche takes us to Gosainkunda and 4 days trek from Syabrubesi takes us to spectacular Langtang Valley.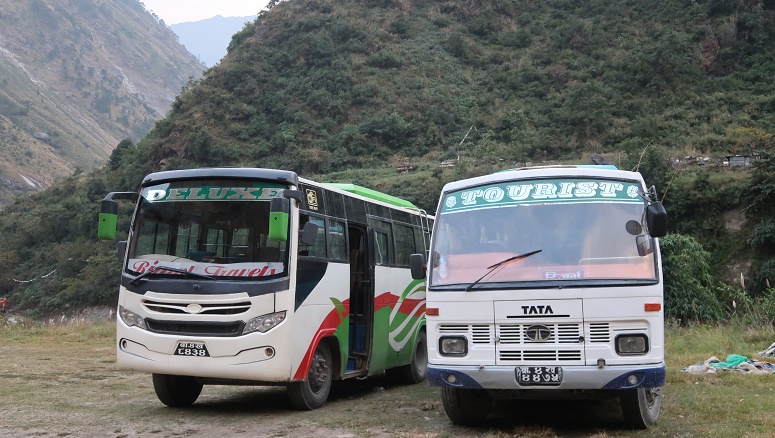 Which one is higher, Langtang Valley or Gosainkunda?
Actually, Langtang Valley is lower than Gosainkunda. Gosainkunda is located at an elevation of 4460m above the sea level and Langtang Valley 3307m. People who go to Langtang Valley also trek to Kyanjing Gumpa which is 3798m. If people want more elevation than that they climb Kyanjing ri which is above 4700m. So, it depends on the trekkers what they want. They only want to explore Langtang valley or also Kyanjing Gumpa and kyanjing ri.
Why Langtang Valley is Special?
Langtang valley is ,sometimes, compared to heaven. It is very distinctive valley located at the border of Tibet fully surrounded by alluring mountain peaks and mighty glaciers. You will absolutely marvel at seeing such stupendous snow-fed mountain summits and glaciers. You can enjoy your food and the sleep celebrating magnificent mountain views from the lodge. We rarely get this kind of valley in the world. Mt. Langtang, Lirung and Rolwaling Himalayan range are astonishing from Langtang Valley. So, everybody find Langtang Valley very special.
Why Gosainkunda is popular among the trekkers?
Gosainkunda is a holy lake located at an elevation of 4460m above the sea level. The lake is considered to be a popular pilgrimage site among the Hindus. There is a massive rock lying in the middle of the lake which is regarded as god Shiva. Actually, Hindu mythology tells that god Shiva died in this lake. So, people go to have holy bath in the lake. A big fair or ceremony is organized every year at Gosainkunda.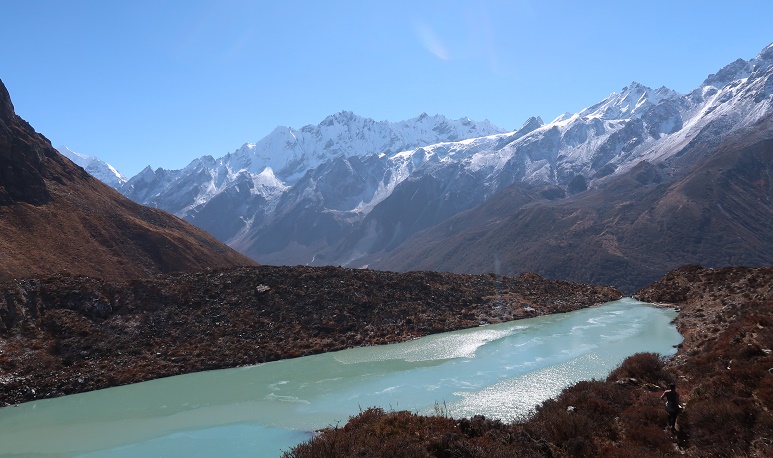 Langtang Valley was hit hard by 2015 earthquake? Is it true and how is the condition right now?
Yes, it is true that Langtang region was the most affected trekking region in Nepal by 2015 earthquake. Almost all the lodges and teahouses were devastated. Hundreds of people were killed including the tourists. Even, Langtang region trek was officially closed for the 6 months after the earthquake. However, it is good news that the entire Langtang region has been revived as it was before the earthquake. The guesthouses, lodges, teahouses, trails and security forces all are there as they were before. So, trekkers do not need to panic while undertaking a trekking trip in Langtang region. Langtang region is absolutely right to make trekkers holiday trek a memorable.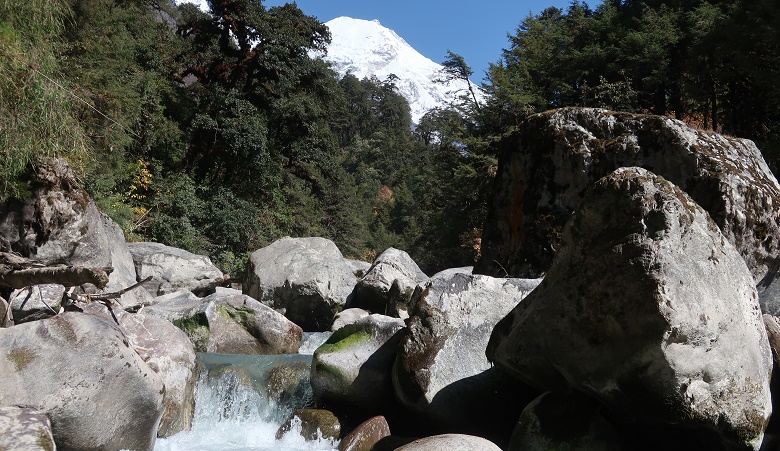 Do we need special training for Langtang Valley Trek and Gosainkunda Trek?
No, we do not need to trail technically for Langtang Valley Trek and Gosainkunda trek. We just have to have normal skills of trekking or hiking for both treks. Build up the stamina for working 5-6 hours in higher elevation for your Langtang Valley and Godainkunda Trek.