Mardi Himal Trek Permit
---
Like Mardi Himal Trek Foods, Mardi Himal Trek Side Trips, Mardi Himal Accommodation, Mardi Himal Trek Itinerary and best time of the year, trekkers who are planning to do Mardi Himal Trek need to know about all required Mardi Himal Trek Permit which is going to be described in this article below.
All Types of trekkers ( except Nepali Citizen) must have permit before getting to the trailhead of all Nepal treks including Mardi Himal Trekking. Majority of the people book their trekking trips through trekking company and the company will arrange all sorts permits for them. But some of the people still love to trek independently. The need to obtain Mardi Himal Trek Permit on their own. If you are travelling on your own, we strongly recommend accompanying with either a licensed holder guide or reliable porter. We need to obtain permits by ourselves in Kathmandu if we are trekking on our own. The government of Nepal is introducing a new law for trekkers who do not allow them to trek on their own without accompanying a guide or porter. It is all for trekker's safety.
Quick contact for booking Trekking and Tour in Nepal:
Nepal Mobile : +9779851082990 / +9779841718385( 24 hours available on Whatsapp, Viber and We chat) Contact Person: Lila Bista /Krishna Thapa / Call us Direct
email: enepaltour2020@gmail.com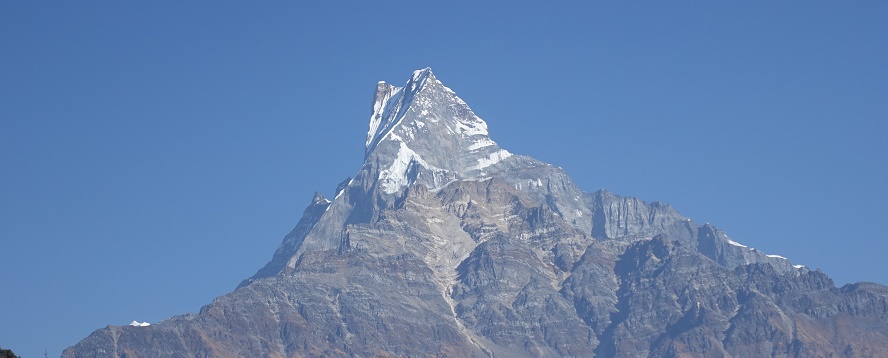 The following documents make a complete Mardi Himal Trek Permit
1. TIMS Card
A Trekkers Information Management System or TIMS Card is mandatory for all treks including Mardi Himal Trekking. TIMS can be obtained from the Nepal Tourism Board in Kathmandu. We can have our TIMS card within 20-30 minutes. For this, you require to fill up the form at Nepal Tourism Board. It is not an online form. Do not forget to bring 2 passport sized Photographs. TIMS Card costs USD 20 per individual.
2. Annapurna Conservation Area Entry Permit
Without obtaining, Annapurna Conservation Area Entry Permit trekkers are not allowed to enter into Annapurna Conservation Area. Annapurna Conservation Area Entry Permit can be obtained in the Nepal Tourism Board in Kathmandu, or alternatively, it also can be obtained at its office in Pokhara. We get our national park entry permit checked at Nayapool and trek to Mardi Himal Base Camp. Annapurna Conservation Area Entry Permit costs equivalent to USD 20. You need to provide photograph for this permit.
Where Do I get my Permits?
These all above required permits can be obtained from Nepal Tourism Board. Nepal Tourism Board is around 2 km away from central Thamel. If you walk, it is around 30 minutes walk.
Bring Nepali currency from the payment and do not forget to bring passport sized photographs for TIMS and Conservation Area Permit. Also bring a copy of your passport. You can also have your passport photocopied at the TIMS counter.
Obtain both TIMS Card and Annapurna Conservation Area Entry Permit as Mardi Himal Trek Permit so that you won't have any iconvenience on the trail. We suggest to do it in Kathmandu rather than in Pokhara.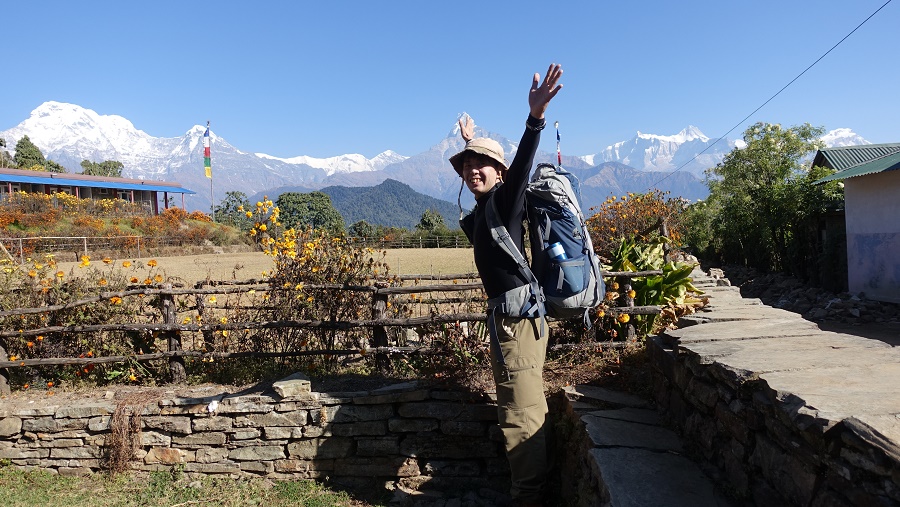 Mardi Himal Trek Highlights
Pokhara and its natural beauties like lake and falls
Serene and wild trekking trail via lush rhododendron
Undisturbed and virgin tradition of ethnic people
Annapurna Conservation Area and its diverse flora and fauna
Incredible Mountain views include Mardi Himal, Annapurna massif, Gangapurna, Himchuli, Machhapuchhre, Manaslu and Ganesh Himal
Quick contact for booking Trekking and Tour in Nepal:
Nepal Mobile : +9779851082990 / +9779841718385( 24 hours available on Whatsapp, Viber and We chat) Contact Person: Lila Bista /Krishna Thapa / Call us Direct
email: enepaltour2020@gmail.com